27 novembre 2011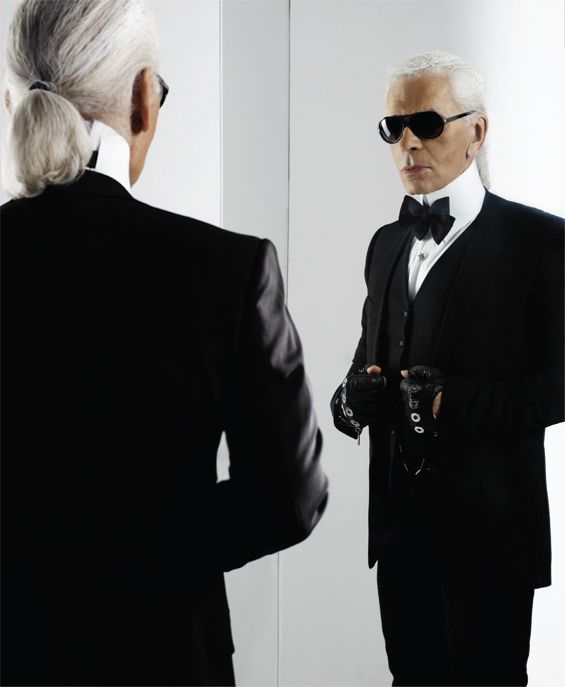 The fashion designer Karl Lagerfeld will release two new ranges on 2012 designed to dynamize his namesake brand which will be launched during haute couture fashion week in Paris.
The first collection will be simply named Karl Collection and will include 100 pieces of silver jeans, black cocktail dresses, mittens and detachable collars with affordable prices from 60€ to 300€. It will be available on the 25th of January 2012 on the designer shopping website Net-a-Porter.com. In order to be notified of updates concerning Lagerfeld's Net-à-Porter launch, sign up at www.karllagerfeld.com.
The second collection, Karl Lagerfeld Paris will be in stores later in the year and should be more "exclusive". The line is intended primarily for European and Asian stores and few Americans concept stores. Compared to the first collection, Karl Lagerfeld Paris will present higher prices, ranging from 300€ to 3000€.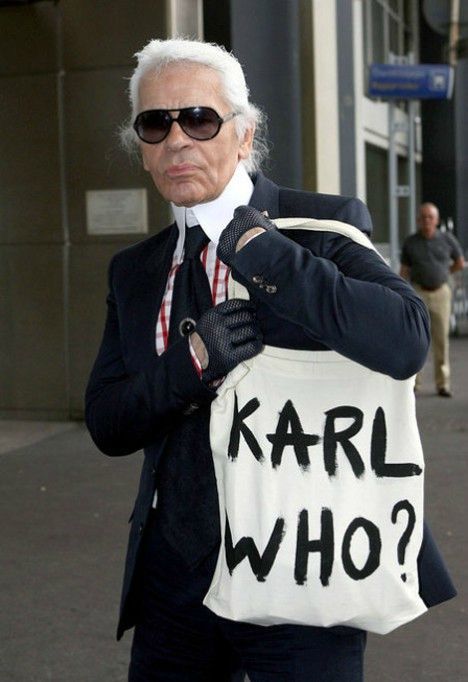 Commentaires sur Karl Lagerfeld: two new lines next year